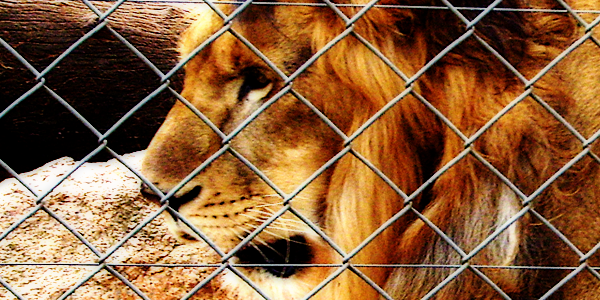 Posted on 01/08/2012. By Pete Otaqui.
So Cupertino's latest offering, Mountain Lion, is available from the Mac App store for a really quite reasonable $19.99 (or £13.99 in the UK, which is strangely cheap since Apple often seem to charge the same in Sterling as they do is US Dollars). So far, so good.
As a Mac user, I've always been very keen to upgrade to the latest version of OS X, but this time after I looked over the list of new features, I realised that I couldn't care less about any of them . OK, that's a slight exaggeration; if the Message Centre has an open API for other apps to add messages, then I can see that being quite nice since Growl started charging for their app. Other than that one proviso, none of the features on offer interest me in the slightest.
Presumably Apple doesn't base it's decisions on my personal preference, but the nature of the upgrade gives you a window into Apple's strategy which I think will be a disaster for them, much as Gabe Newell suggests that Windows 8 will be for Microsoft .
The Orchard Gate Swings Shut
Since the iPod and even more since the iPhone, Apple has been locking its platform down ever tighter and really only offering a great service to users of all its products. With this latest update, anyone who isn't an iCloud user and doesn't browse with Safari gets essentially nothing. Take a look at the highlights:
iCloud – I use Google Apps
Reminders – I use Google Apps
Messages – I use Skype and Adium
Notification Center – ok, this might be nice
Power Nap – uh … yeah, actually this is all only for iCloud
Dictation – not interested (but maybe that's me being an old curmudgeon
Sharing – only useful if you use Apples software like Mail.app, Safari and Messages.app
AirPlay – only if you have an Apple TV
Game Center – uh … not thanks
Gatekeeper – oh, I see you weren't actually all that secure without GateKeeper, is that right? Because that's not what your marketing guys said.
Safari – I only use this for testing
So there you go – if you don't drink at least the iCloud kool aid, Mountain Lions features dwindle very rapidly, and if you don't use any other apple products except the hardware and core OS, then you're not really getting anything out of upgrading.
Think Uniform
The upgrade is cheap, so you can't really complain that it's not worth the money, but it really feels like Apple has done everything with OS X that they are going too – and I'm not too sure they can win with iCloud in the long term.
Their biggest problem is clearly not Facebook or Twitter, notice in fact how much they are trying to cosy up to those two social giants. The elephant in the room here is of course Google Plus.
Google Plus is getting to the point that it does everything the Facebook, Twitter and iCloud offer combined, and this other little thing called "search" which is believe it or not, quite important.